As a full time, year-round guided fishing outfit, MillerTime Fishing spends over 200 days on the water! We offer daily guided fishing trips for groups of any size and age. We've built our reputation on finding the fish, and at MillerTime Fishing, we truly care about the success and outcome of your trip. Here are our guided fishing tours…
$200 per person (Mid-August through end of October)
Following the salmon run upriver, we start at Bonneville Dam, then fish the mouth of each tributary river as follows: Drano Lake, Klickitat River, Deschutes River, Yakima River, and then finish our fall Chinook season in the Hanford Reach from the first week of October until it closes at the end of the month. The number of Chinook that return to the river are much larger in the fall, making it the most sought-after time of year to book a trip. Action can be hot and heavy, with the limits varying anywhere from 1-3 fish per person depending on run size. These trips are 8-hours with all catch filleted and processed at the end of the trip for your convenience.
$200 per person (July through August)
Summer Sockeye in the Columbia River are highly sought after by sport fishing anglers for the intense action and awesome table fair. Sockeye are the smallest of all Columbia River Salmon but they are full of energy and enter the river in large numbers making this fishery action packed and fun for all ages! Seasons typically open July first and continues through August. We start guiding for sockeye in the Hanford Reach and follow the fish up the Upper Columbia River near Brewster WA. until the season closes. Limits can vary anywhere from 2-6 fish per person depending on run size each year. This is a must-try for fishing in the Columbia Basin.
$175 per person
(Sturgeon is year-round, Shad is seasonal. Keeper Sturgeon is different from catch and release depending on the time of year. Keeper Sturgeon starts January 1st every year and continues until the state shuts it down due to catch quotas being met for the season.)
 Our guided fishing expeditions target keeper sturgeon near Hood River, OR, below John Day Dam, and below McNary Dam. Catch and release sturgeon can be done year-round with fishing typically best in November and the summer months. However, we do fish for them every month out of the year with consistent action! Some of the best months out of the year to catch a true monster sturgeon is during the summer months of June, July and August. These beasts can get up to over 10'ft in length and weigh more than 500lbs!
Shad run in June and July in huge numbers and are known to be a large baitfish, 1-5lbs, and come into the river by the thousands! These can be some of the best fishing for kiddos as the action is pretty constant all day long. Shad trips are usually accompanied with catch and release sturgeon fishing – as the Columbia River Shad is one of the top baits to use for monster sturgeon when caught fresh!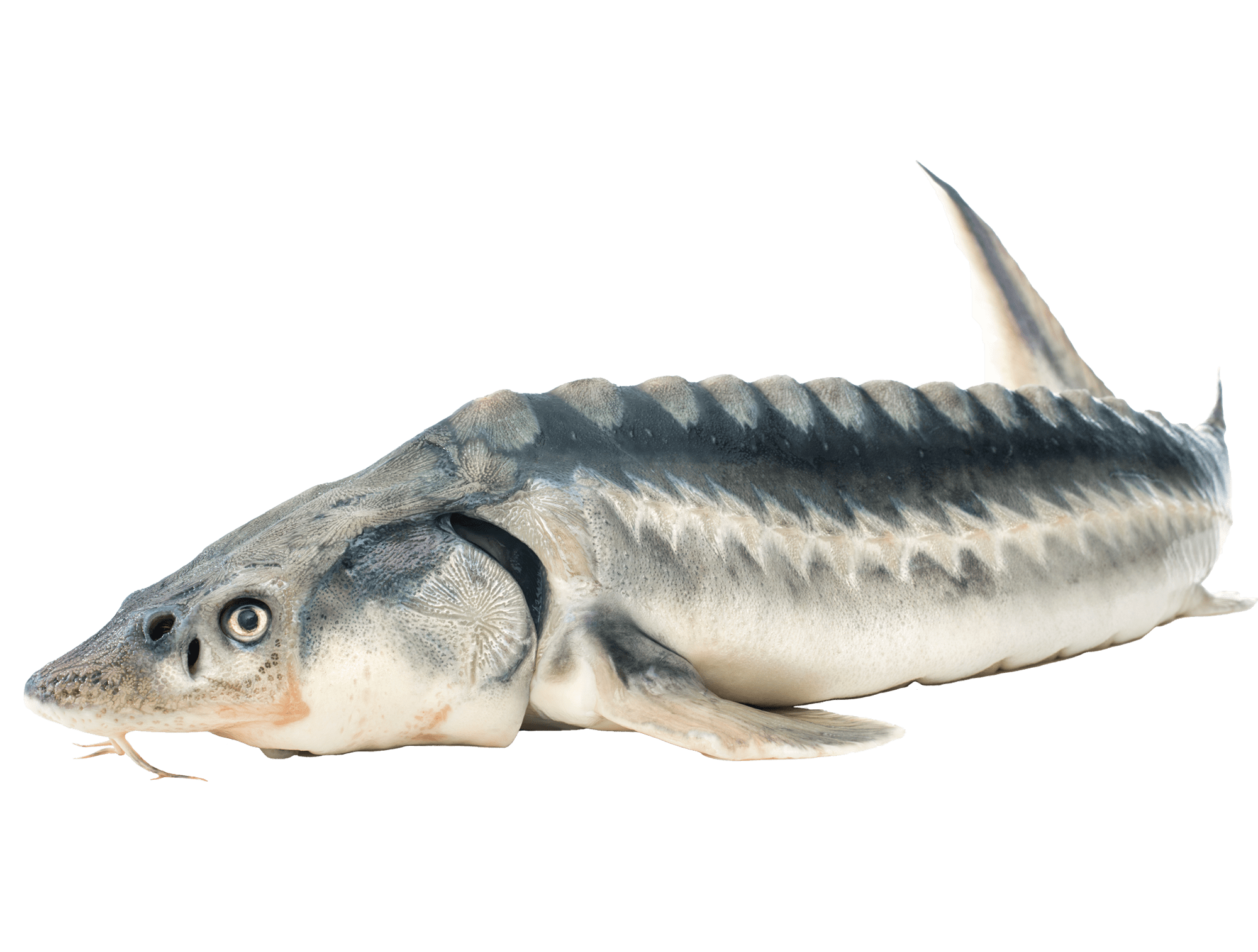 $175 per person (Year-round with different seasons)
Walleye has become a staple fishery of the Columbia River in recent years. The Tri-Cities is well-known in the fishing industry for having some of the biggest walleye in the world with some of the best numbers of fish to go along with it. While we fish for walleye year-round, we split it up into two seasons. The winter "Trophy walleye" season, and the "Eater Walleye" season.
"Eater walleye" season takes place anytime we aren't targeting fish in the spawn. Columbia River walleye are well known for their clean white meat that makes the best fish and chips or fish tacos around! During this time, we are targeting fish under 24 inches because the 15-18 inch fish are the best for eating. Targeting these fish can come with some amazing action as well! Any given trip you could find yourself vertical jigging, trolling worms, or pulling plugs in order to find success. With no limit for walleye on the Columbia, we are able to fill the freezer for our clients, typically trying to get 7-10 fish a person to take home when the bite is good. If you've never fished for, or eaten walleye, they are high on our list to come try out!
$175 per person (Year-round with different seasons)
Winter "Trophy Walleye" season starts in January and runs through the end of March. We target trophy walleye during the winter months because the females have gained almost half their weight in eggs as they get ready to spawn in the next couple of months. Due to this fishery overlapping with walleye spawn, it is MillerTime Fishing's policy to release any females caught over 20 inches long. By doing this, we can do our part to preserve such a special fishery that we want to share with generations to come! This is our personal favorite fishery we offer because during any given trip, you have the chance to catch the fish of a lifetime – and possibly a new state or world record! We offer trophy trips during the day, as well as night trips due to walleye becoming more active at night (making them easier to target). We get clients from all over the U.S. during this time of the year solely chasing our growing number of "teener" sized walleye sized at 13-20lbs that you just can't find anywhere else. If you want to catch a bunch of walleye to take home and eat, we also have just the trips for you!